What I Offer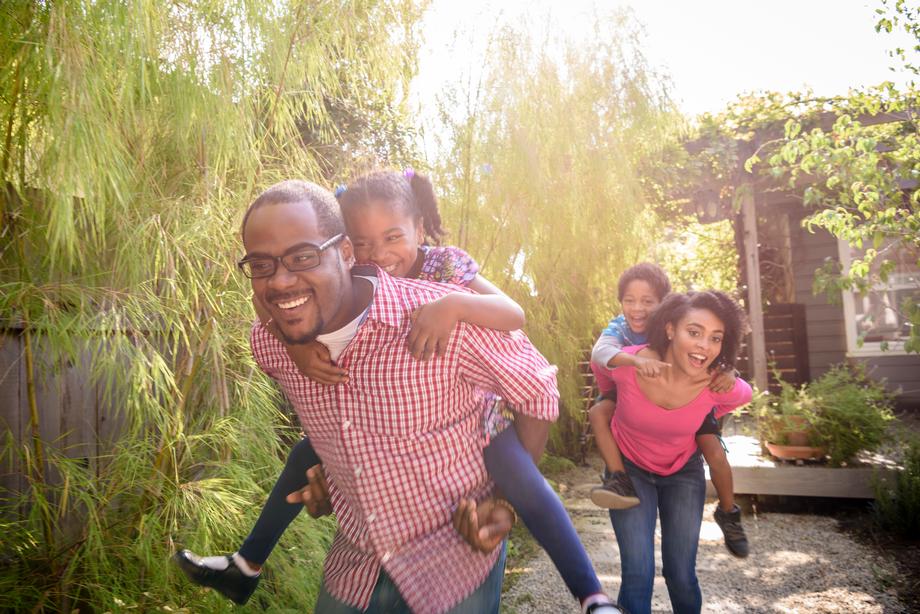 Syd offers discretionary investment management and wealth advisory services to individuals, families, professionals, and not-for-profit organizations.


A Personal Touch
Robo-advisors are increasing in popularity, especially with new and younger investors.  So, you might think, "Why should I pay someone to manage my investments?"
Syd can help you:
Identify and focus on your life's passions 

Maintain discipline during market volatility

Access institutional investments 
A Support System
Life can be complicated.  As your life changes, you need a trusted professional you can count on to provide support through stressful events that may impact your finances. 
Syd can help you through:
A death of a family member or friend 

Divorce or separation 

Hospitalization or change in health 

Job loss
Syd works closely with your tax and legal professionals, integrating their advice, as appropriate, into the strategies and recommendations Syd and you agree upon.